nice to meet you
Welcome to South Main St. in Memphis, Tennessee, home to beautiful architecture, a thriving arts community, and the newest home to Paper & Clay, including a permanent retail space. South Main offers a delightful selection of food and drink, entertainment, shopping, and accomodations. Come by and shop in person, you can find us right between the Arrive Hotel and the Central Station Hotel/Bishop.
Get Directions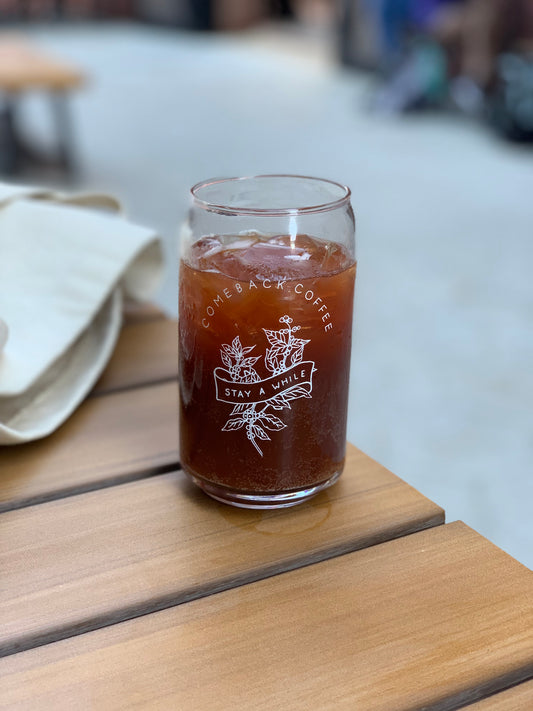 Eat & Drink
From casual to fine dining, to coffee or cocktails, South Main St. has something for you.
See our recommendations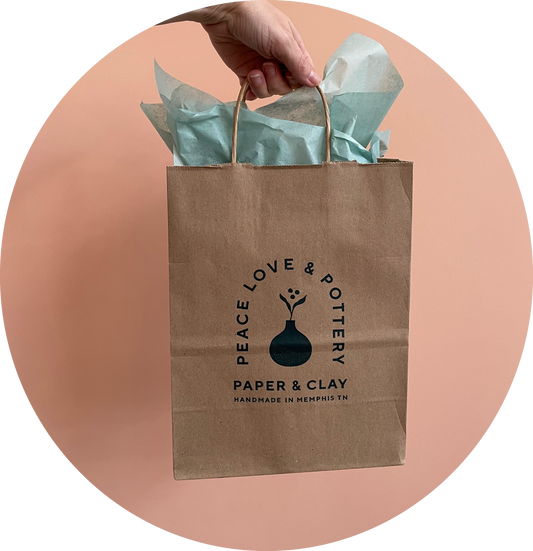 Shopping & Retail
South Main St. offers great shopping, including clothing, home goods, and more.
See our recommendations
Paper & Clay is a small shop making small batches of handmade ceramics. We started with nothing but tenacity (and me in a tiny studio) in 2013 and have worked to grow slowly and sustainably since. We now have a small team and a gift shop, but our mission hasn't changed: We make quality functional ceramics while always striving to improve our craft and ourselves.

- Brit